PJ KABOS
Regular price
Sale price
$59.83
Unit price
per
Sale
Sold out
Maximum Polyphenols (1100mg/kg during production)

Gold Medal Winner

Very High Bitterness and Pungency

Low Acidity

Primary Use: Daily Phenolic 'Shot'

Secondary Use: Finishing Oil / Vinaigrettes

Production: September - October 2022

Best before: May 2024
A high-phenolic, low acidity, organic extra virgin olive oil that is the ideal accompaniment to your healthy lifestyle. Take a tablespoon every day as your daily antioxidant "shot" directly, or drizzled over your favorite foods. 

Hand-harvested, cold-extracted and without pesticides.

TIP: a bottle of this award-winning evoo makes the perfect gift.
​EU Health Claim:
"Olive oil polyphenols contribute to the protection of blood lipids from oxidative stress. The claim may be used only for olive oil, containing at least 5 mg of hydroxytyrosol and its derivatives (e.g. oleuropein complex and tyrosol) per 20 g of olive oil. In order to bear the claim information shall be given to the consumer that the beneficial effect is obtained with a daily intake of 20 g of olive oil (Commission Regulation (EU) 432/2012)."
​With 1100 mg/kg phenolic content and 14.5 mg/20g or Hydroxytyrosol (and its derivatives) this has one of the highest phenolic contents in the world for a true Extra Virgin Olive Oil. This means you only need 6.9 g (0.5 tbsp) per day of this product in order to fulfill the EU health claim above.
Due to its extravigant phenolic content, it has a highly bitter and pungent taste, so, be prepared. Bitter is Better when you want the maximum of natural olive oil Polyphenols possible. 
Share
View full details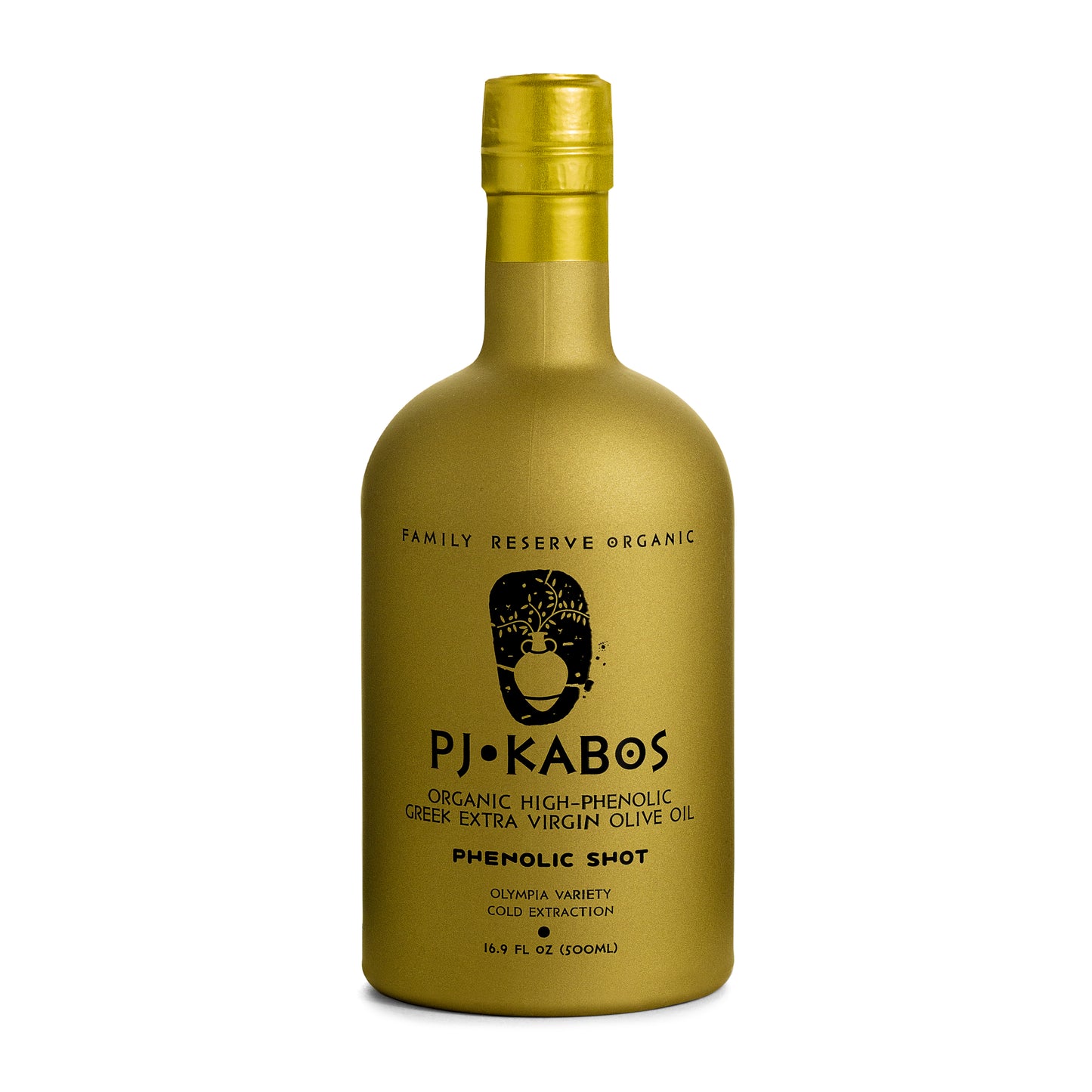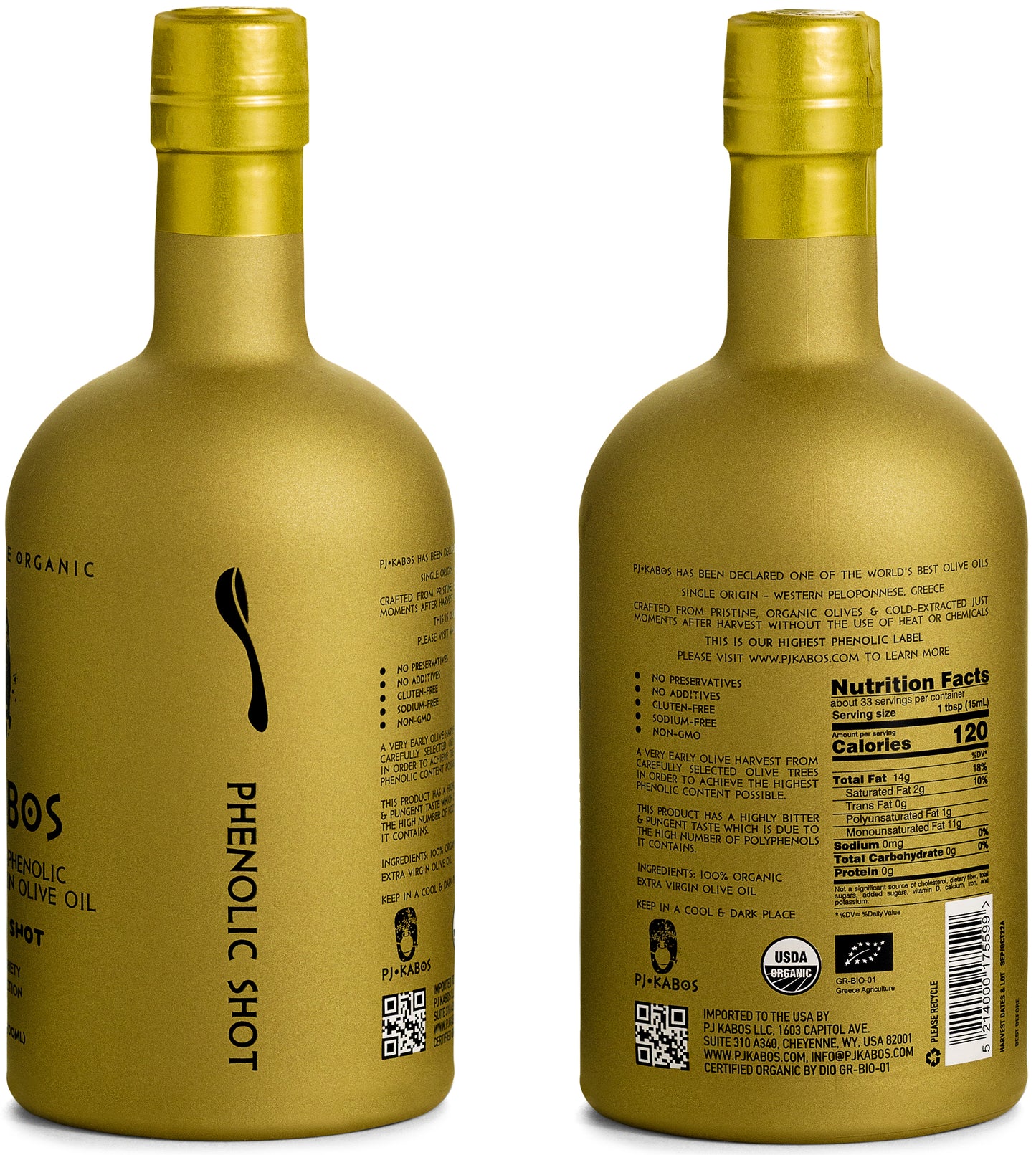 Maximum Polyphenols

1100 mg/kg (during production)

Organic

Certified by the USDA & the EU.
No Pesticides.

Primary Use

Daily Phenolic 'Shot' by itself or in combination with food. Vinaigrettes.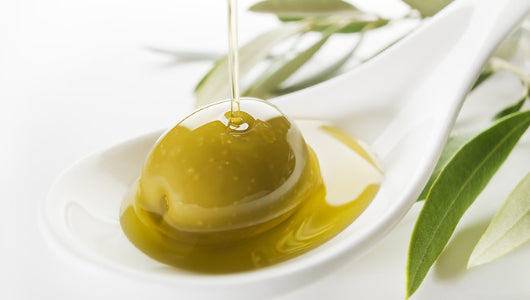 "Take a tablespoon every morning to help start your day on a healty, delicious note."